6.7
user rating
16 reviews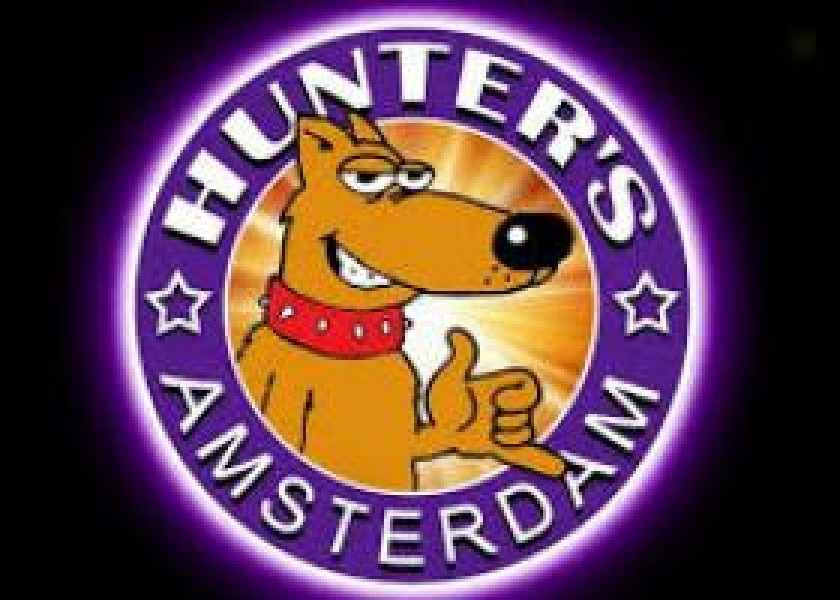 Hunters Bros
Waterlandplein 24
Amsterdam

Review and Rating by zirk.amsterdam
review created on :
16 Jun 15
Dont go for cheapest

Jack harrer eight euroes dont smell no taste

car parc is great since its a shopping center. Being isn there, there is always a waiting line with a security guard behind me. Atmosphere isnt relaxed because of young punks that hang around. I felt truly intimidated because of all this stuff, although the staff is really friendly and helps me quickly to get what I want.

They accept my bank card for paying thats a plus...
review created on :
16 Jun 15

3 friends
member since : 20 Nov 2013
from :
gender :




| HOME | SMOKIN' SECTIONS | TOOLS | COMMUNITY |
| --- | --- | --- | --- |
| | | | |