6.7
user rating
16 reviews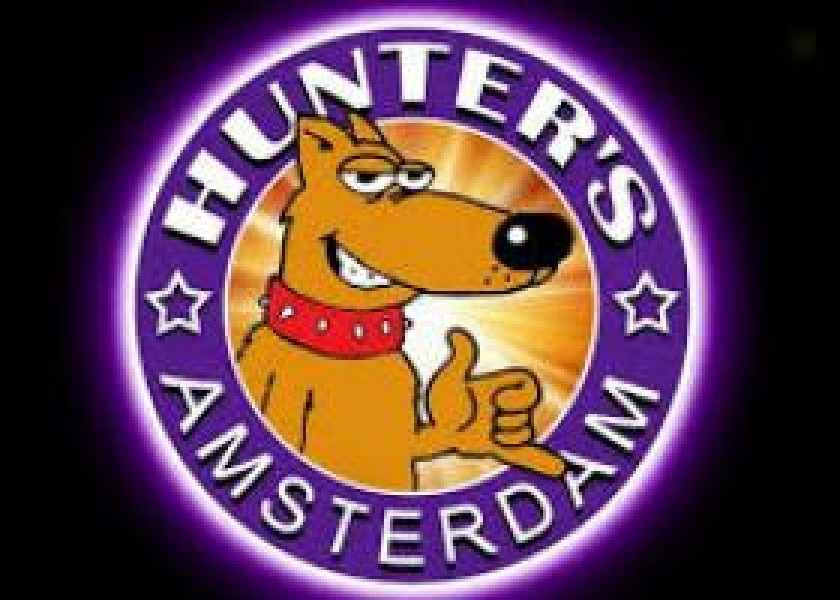 Hunters Bros
Waterlandplein 24
Amsterdam

Review and Rating by LoveGiant
review created on :
19 May 15
Only one in area

This coffeeshop is the only one in my area, that is not to say that I do not visit shops in the center, and will compare them to others. Bros Coffeeshop is owned by hunter I believe as they have the Hunters menu and lighters and such. I believe their product is different from Hunters in Center Amsterdam though.

They had a recent tassle with the police so no one is allowed to sit inside anymore until it gets cleared up. As a result of that, you'll see many recurring customers hanging about outside or by the front desk.

Their menu, like said before, is a lot like Hunters, but, from my experience, it doesn't taste or smell the same like in the center. The prices are affordable as well.

The location is out in the open, easily spotted from the street Volendammerweg.

Their LA Kush is supreme, from my experience.
review created on :
19 May 15

1 friends
member since : 19 May 2015
from : Amsterdam Netherlands
gender :




| HOME | SMOKIN' SECTIONS | TOOLS | COMMUNITY |
| --- | --- | --- | --- |
| | | | |