8.8
user rating
38 reviews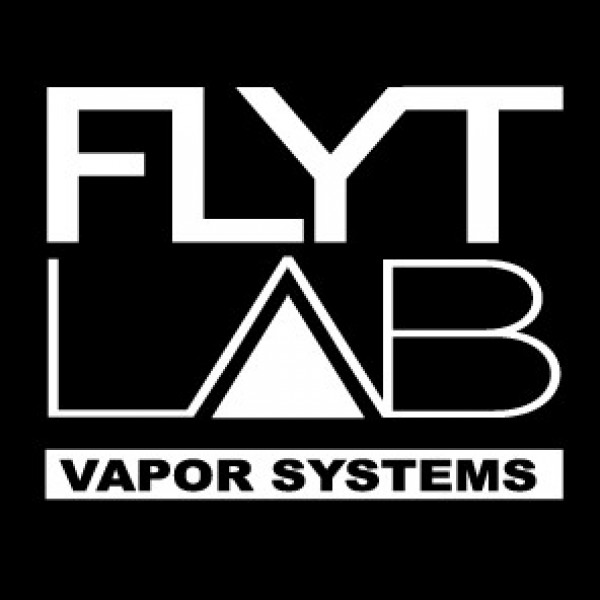 FLYTLAB

Boston

Review and Rating by spotty_dog
review created on :
10 May 15
Would you return / puchase again?
Finally a pocket vaporizer that works like you want!!

I love to Vape as much as possible; we all know that it is the healthier way to go! But for many years the only vaporiser I ever really enjoyed was the volcano, but you can't take that one with you! Most hand held potables I have tried are pretty weak as far as quantity of vapor per hit, and limited to the amount of product per use,,, all so far pretty weak. Until I tried this bad boy (I was lucky enough to try before I buy, which was nice, because my faith in portable vaporizes was all but gone. The H2Flo from Flytlab, not only covers all the short comings of all those other vaporizers it goes beyond. Great vapor sensation and taste pull it out preloaded and your puffing in less than a minute, holds a good load probably equal to half a joint (Dutch joint;). Love just carrying this around especially when outside doing yard work easy one handed operation… Now the bonus,, the extra functional chambers, the smoke chamber is nice to conserve your vape with no waste, even limit the smolder smell factor,, and the best attachment is the water chamber (not so ideal for in the pocket) but when the opportunity presents itself great to really smooth out the flavour….This is a pocket carry unit I can finally recommend with confidence!!
review created on :
10 May 15

1 friends
member since : 28 Apr 2015
from : Glencairn Canada
gender :




| HOME | SMOKIN' SECTIONS | TOOLS | COMMUNITY |
| --- | --- | --- | --- |
| | | | |