8.4
user rating
163 reviews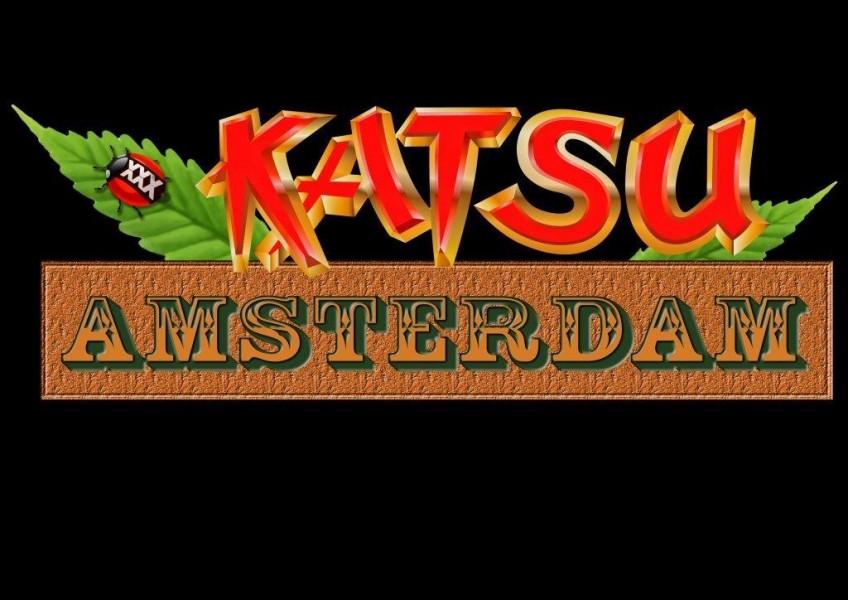 Katsu
Eerste van der Helststraat 70
Amsterdam

Review and Rating by matteo.dreucci
review created on :
29 Apr 15
hippiest coffeeshop!!

HIGH

Clean, colourful, great services. I had some incredible products from here. The old cut of Lavender they had was one of the tastier weed around, sorry it isn't available anymore...By the way, the Kc Jones and Somari were both very good, and made me forget about Lavender! Hash from here is also high quality, the SoGouda iceolator was really tasty and strong.

Highly recommended coffeeshop!
review created on :
29 Apr 15

1 friends
member since : 29 Apr 2015
from :
gender :




| HOME | SMOKIN' SECTIONS | TOOLS | COMMUNITY |
| --- | --- | --- | --- |
| | | | |