7.6
user rating
86 reviews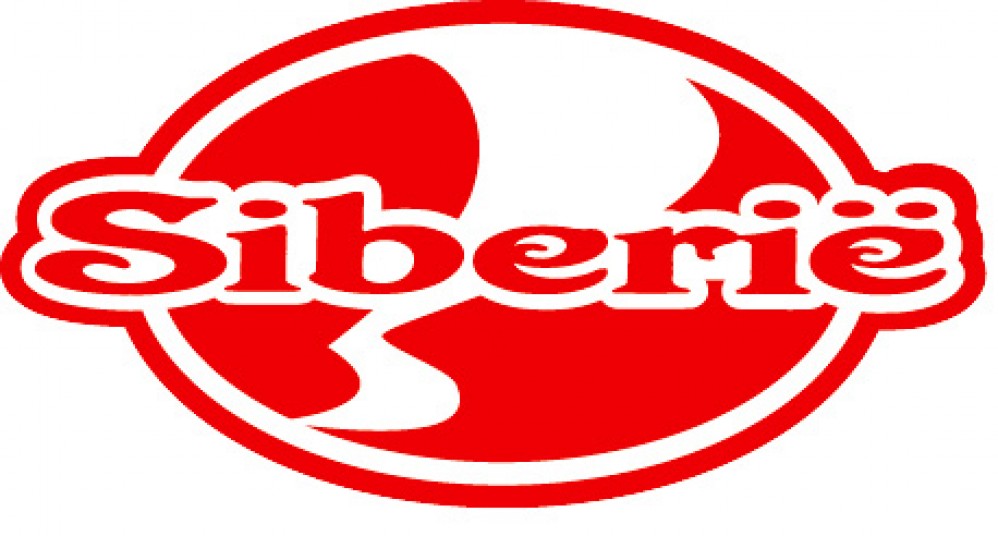 Siberie
Brouwersgracht 11
Amsterdam

Review and Rating by smokesalot
review created on :
09 Mar 15
great place for relaxing.

i've been going to this shop for years. and i've never been dissappointed.

i got some purple last year and i found a seed in it. and i'm going to try and grow it this year.

i will try and let you know how that gets along.

i devinetly recommend them.

greetings from zaandam, north-holland, the netherlands.
review created on :
09 Mar 15

1 friends
member since : 09 Mar 2015
from :
gender :




| HOME | SMOKIN' SECTIONS | TOOLS | COMMUNITY |
| --- | --- | --- | --- |
| | | | |