8.7
user rating
23 reviews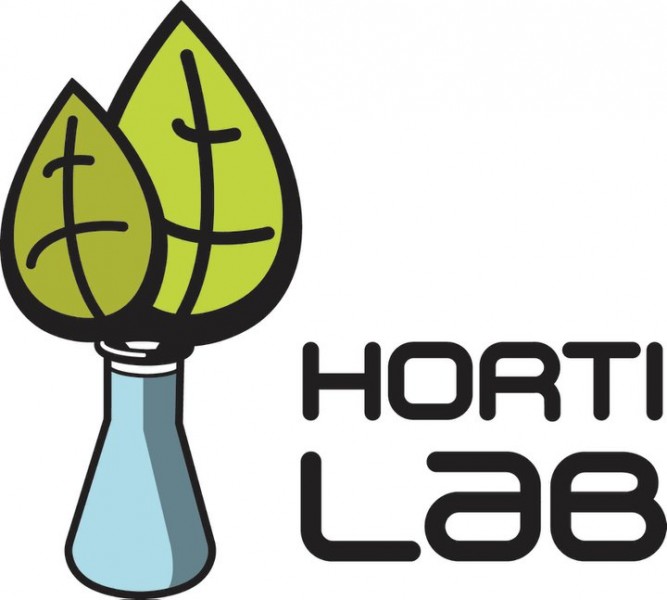 Hortilab
Valkenburgerstraat 152
Amsterdam

Review and Rating by bushdoc
review created on :
22 Jan 15
Overall Happiness Product / Results
Would you return / puchase again?
Lovin that Sour Power

Hortilab has some of the nicest sour weeds I have smoked over the recent years! Love their genetics overall and I hope to see their weed show up in more and more coffeeshops and clubs around the world. The shop is really dope, like a skate shop or something like that! The staff was really friendly and know their shit.
review created on :
22 Jan 15

1 friends
member since : 14 Dec 2001
from : Amsterdam Netherlands
gender :




| HOME | SMOKIN' SECTIONS | TOOLS | COMMUNITY |
| --- | --- | --- | --- |
| | | | |