7.6
user rating
182 reviews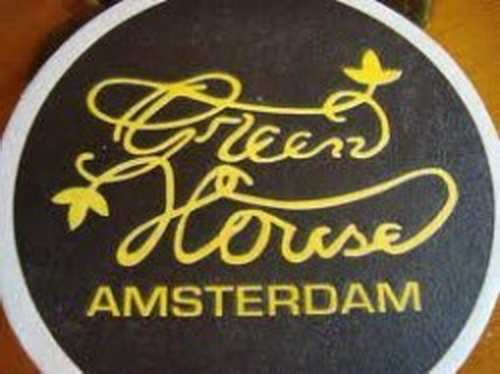 Greenhouse Centrum
O.Z. Voorburgwal 191
Amsterdam

Review and Rating by artby.valerio
review created on :
31 Oct 14
I can Never make up my mind!

I do like the greenhouse... its on a canal with seating outside ( which is always a plusn for me ) inside its all whistles and noises and its always packed with tourists, service can be a bit lax and prices are high, there is definitley better value for money in the City.

But I am always torn whenever I go there on one hand its quite an alright place to go, but on the other I always feel a little mugged off with myself when I do, I suppose I will just sumise this one as one of my ' un-decided' .
review created on :
31 Oct 14

3 friends
member since : 31 Oct 2014
from :
gender :




| HOME | SMOKIN' SECTIONS | TOOLS | COMMUNITY |
| --- | --- | --- | --- |
| | | | |