6.6
user rating
98 reviews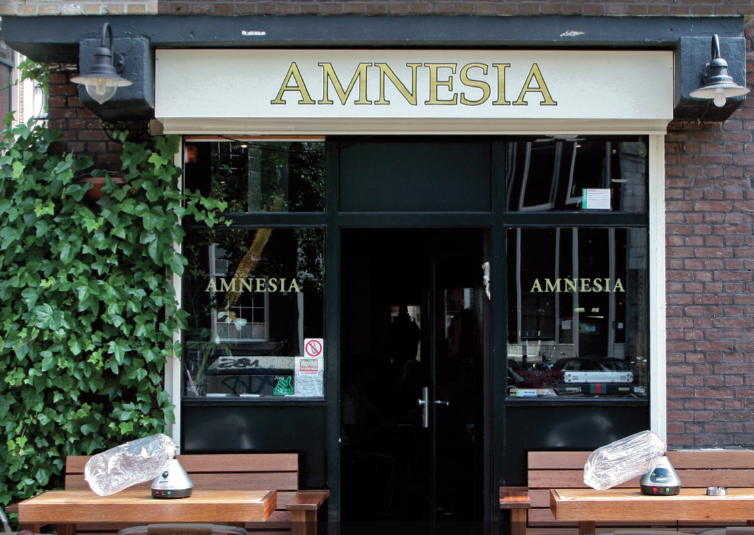 Amnesia
Herengracht 133
Amsterdam

Review and Rating by artby.valerio
review created on :
31 Oct 14
Always worth a visit!

Every time I go to amnesia they have got something exciing on the menu.

The place is ideal for a pre lunchtime coffee, right amid the trees and canals of the nine streets with some great seating outside. I think this is currently one of my favorite outside seating spaces! I think !.....

The inside is very trendy looking but still quite inviting they have a good range of chess boards which although I always say ' I must sit and have a game of chess in Amnesia this time ' I have yet to actually do it . but I do think a nice summers day sat outside spliff and a coffee on the go and have a nice little game of chess ....but thas for anither time x

The menu here totally holds up to scrutiny stocking some very nice almost ancient classics as well as a fine selection of modern and contemporary favorites. although it is a little on the pricey side, its more of a treat than a staple .
review created on :
31 Oct 14

3 friends
member since : 31 Oct 2014
from :
gender :




| HOME | SMOKIN' SECTIONS | TOOLS | COMMUNITY |
| --- | --- | --- | --- |
| | | | |