7.6
user rating
86 reviews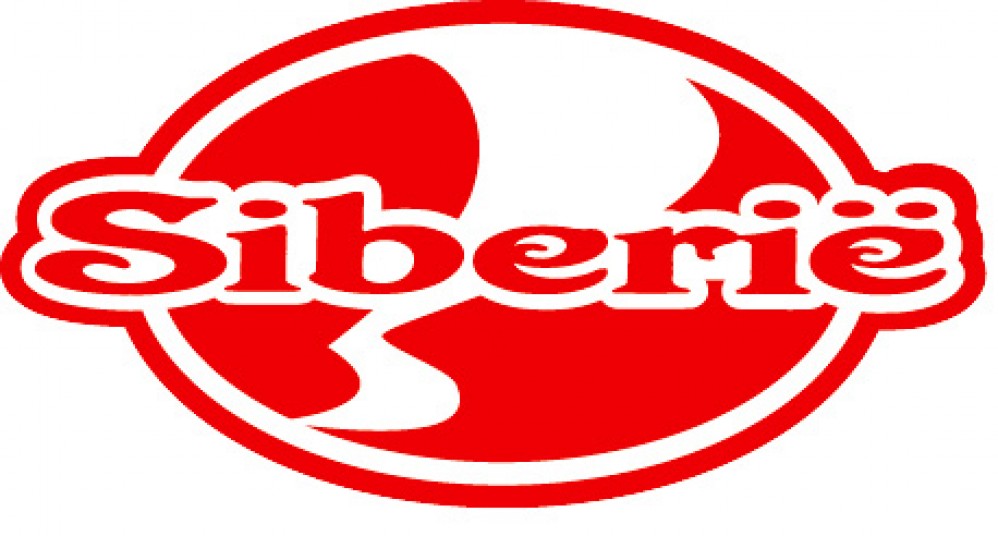 Siberie
Brouwersgracht 11
Amsterdam

Review and Rating by Timebox
review created on :
22 Oct 14
A lovely place to chill and smoke.

We recently stayed on a house boat very close to Siberie. It was the nearest coffeshop to us.

Although it is close to the centre and not far from Central Station because of it's position on Brouwersgracht, it fortunately doesn't attract many too many tourists and is frequented mainly by locals.

Very laid back, good interior and we felt happy and chilled to be there.

Good quailty product not exceptional but good.

If you're looking for a place to relax and not be inundated by the more rowdy vistiors then this is the place to go.

Part of a group of four coffeshops - we only tried Siberie out of the four.
review created on :
22 Oct 14

1 friends
member since : 10 Oct 2014
from :
gender :




| HOME | SMOKIN' SECTIONS | TOOLS | COMMUNITY |
| --- | --- | --- | --- |
| | | | |