7.6
user rating
299 reviews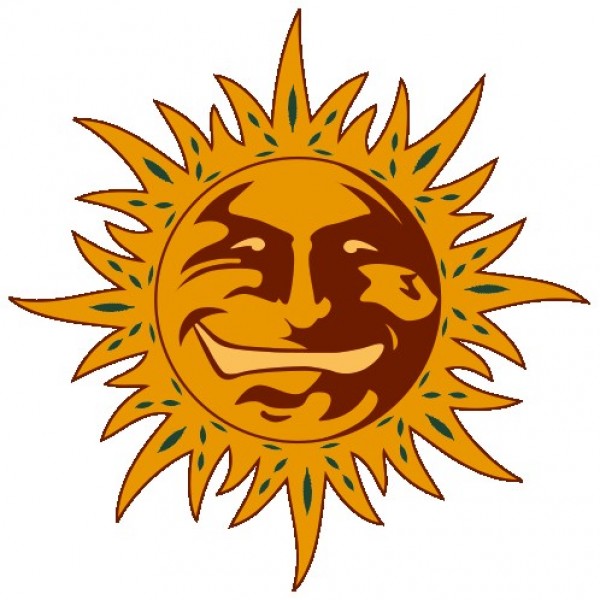 Barneys Coffeeshop
Haarlemmerstraat 102
Amsterdam

Review and Rating by Timebox
review created on :
18 Oct 14
GOOD QUALITY PRODUCT BUT AT A PRICE

Popped in for buy and fly as we were staying on a Houseboat in Brouwersgracht just down the road.

Tangerine Dream 9/10 - First smoke of the trip. Amazing taste and a good smoke.

Liberty Haze 8.5/10 - Nice but not the best I've had. Good with some hash.

King Hassan - 9.5/10 - Gorgeous, like a sweet flowery and slightly dusty taste of the desert. Favourite buy from Barney's.

Parvati Charas - 7.5/10 - Okay, smells good. Thick white smokkey plumes when I lit one up. Nothing to special.

Overall I thought the product quality was pretty good and really loved the King Hassan. Wasn't bothered about hanging around this time but in the past if I'm up that way, I've found it was okay for toking on a cheeky one just before coming out and walking in the wrong direction to where you should be going!
review created on :
18 Oct 14

1 friends
member since : 10 Oct 2014
from :
gender :




| HOME | SMOKIN' SECTIONS | TOOLS | COMMUNITY |
| --- | --- | --- | --- |
| | | | |