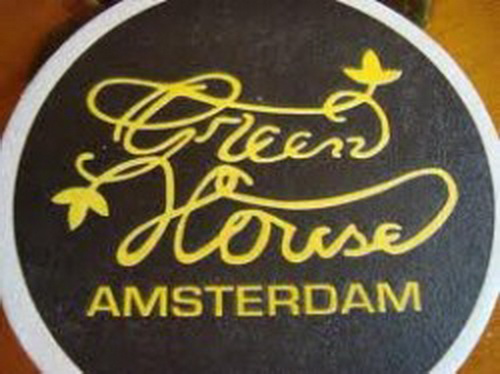 Review and Rating by ojosrojos
review created on :
03 Oct 15
Overall Happiness Product / Results
Would you return / puchase again?
Strain Hunter / Greenhouse seeds

smoked a lot of Greenhouse weed over hte years and it is normally above the grade. Pricey but above most of the other shops, especially in toursist areas of Amsterdam. Last visit, I bought some of the Strainhunter seeds 5 for 50. . Flower Kush Bomb.I havent grown any of their Kushes, normally sticking with DNA and Soma's stuff. This spring they will drop, partial outdoor, finished indoor. Will keep u posted.
review created on :
03 Oct 15
| HOME | SMOKIN' SECTIONS | TOOLS | COMMUNITY |
| --- | --- | --- | --- |
| | | | |