8.1
user rating
43 reviews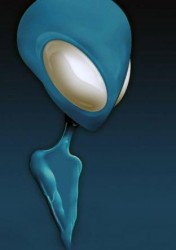 Alien Visitors
Zoutsteeg 13
Amsterdam

Review and Rating by bushdoc
review created on :
16 Apr 14
Funky place! lol

I always liked this shop. It has a style that is unique.... sort of campy, with crazy little things that make you smile.

They carry a full range of smart products and everything is always fresh.

The girls who work there are really friendly and speak great english (some are expats).

Their collection of aliens are so trippy, u feel a bit loopy before u even eat the truffles!
review created on :
16 Apr 14

1 friends
member since : 14 Dec 2001
from : Amsterdam Netherlands
gender :




| HOME | SMOKIN' SECTIONS | TOOLS | COMMUNITY |
| --- | --- | --- | --- |
| | | | |