7.8
user rating
103 reviews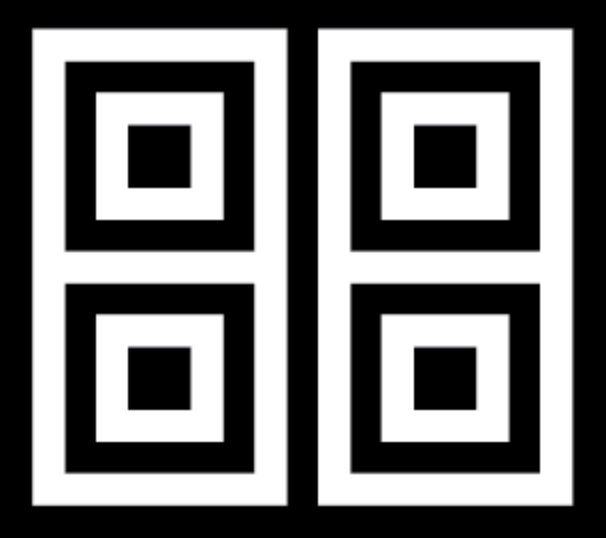 The Store (The Doors)
Singel 14
Amsterdam

Review and Rating by zirk.amsterdam
review created on :
06 Jul 14
hash: perfect. Weed : changes all the time

Have very good experiences with their hash, but cant say this about the weed, it was totally different in structure and smell in the apporox 5 times that I bought it here. must have something todo with it's availablility thats still illegal in Netherlands.

people that work here are great, there is always a relaxed atmosphere even when it is almost empty; usually it is pretty inhabeted with happy smokers though.
review created on :
06 Jul 14

3 friends
member since : 20 Nov 2013
from :
gender :




| HOME | SMOKIN' SECTIONS | TOOLS | COMMUNITY |
| --- | --- | --- | --- |
| | | | |