8.8
user rating
47 reviews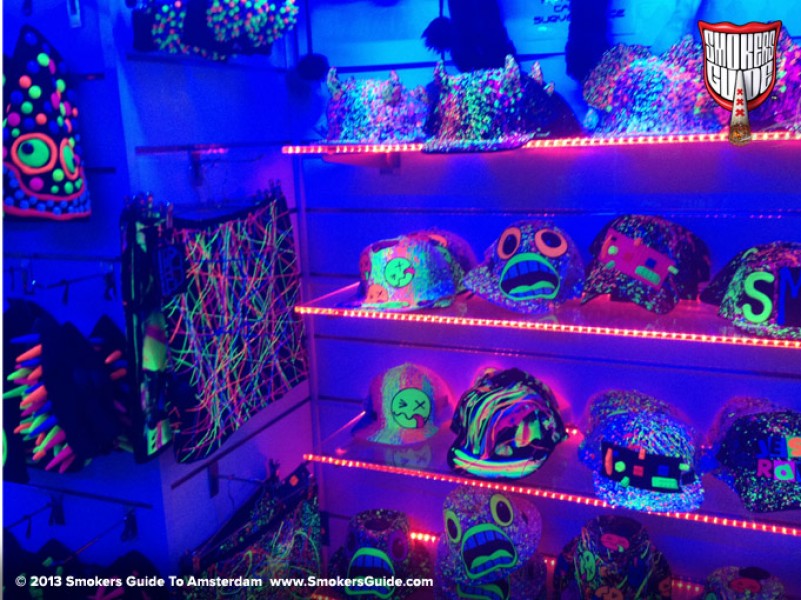 Moondrop
Nieuwendijk 43
Amsterdam

Review and Rating by joss
review created on :
19 Mar 14
Would you return / puchase again?
Place pounds your head!

boom boom boom, the sounds just pound over here! I went here on advise from these guys and well, i must admit that it was one crazy shop!!!! Many things i had not seen before in other shops. THe dutch guy who worked there was cool and i was trying to find somethng for my sister who goes outclubbing quite alot. We found some cool stuff for her and her man and i wsnt even expecting to do that!
review created on :
19 Mar 14

1 friends
member since : 09 Mar 2011
from : Greco\\\\\\\'s Loco\\\\\\\'s 518
gender :




| HOME | SMOKIN' SECTIONS | TOOLS | COMMUNITY |
| --- | --- | --- | --- |
| | | | |