8.8
user rating
47 reviews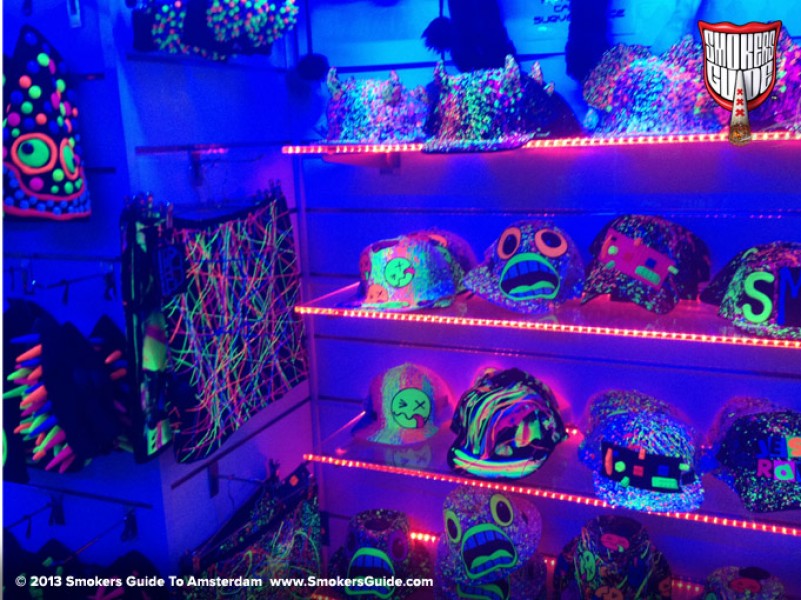 Moondrop
Nieuwendijk 43
Amsterdam

Review and Rating by bushdoc
review created on :
15 Jan 14
Would you return / puchase again?
Trippy shit

Loads of different tshirt designs and blacklight psychedelic stuff. Great for raves and techno parties. The music is always as loud as u can stand, but these guys sure know how to pack souvenirs and gifts into every square centimeter! hehe

All kinds of drug stuff, funny shit, and events info. Cool staff, I think it's one of the best in town and there is really no other quite like it.
review created on :
15 Jan 14

1 friends
member since : 14 Dec 2001
from : Amsterdam Netherlands
gender :




| HOME | SMOKIN' SECTIONS | TOOLS | COMMUNITY |
| --- | --- | --- | --- |
| | | | |