8.6
user rating
111 reviews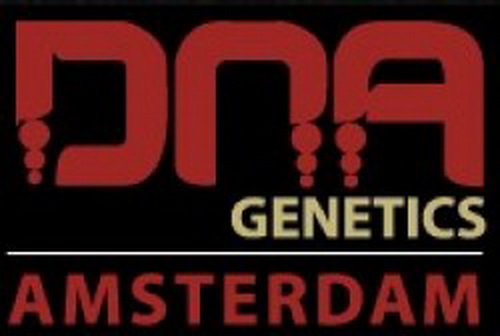 DNA Genetics
Sint Nicolaasstraat 41
Amsterdam

Review and Rating by joss
review created on :
30 Nov 13
Overall Happiness Product / Results
Would you return / puchase again?
Best weed in Amsterdam

Since the 90's I always bought most of my shit from the Grey Area and then one day they had DNA weed in there. I must say, I was impressed. That weed had me stoned as I can remember. I forgot the first one i tried, it started with an S like Storm or something, all i know is that it put me on the floor! I kept hearing things about this shop and could not find it! Used the smokersguide book this last time perfectly. Downthat tiny little ally, no wonder! Bought some of the Reserva seeds just to test out and a tshirt for my mate, and even had a bowl of some weed they were smokin at the counter.... nice people. Like the style.
review created on :
30 Nov 13

1 friends
member since : 09 Mar 2011
from : Greco\\\\\\\'s Loco\\\\\\\'s 518
gender :




| HOME | SMOKIN' SECTIONS | TOOLS | COMMUNITY |
| --- | --- | --- | --- |
| | | | |