8.3
user rating
39 reviews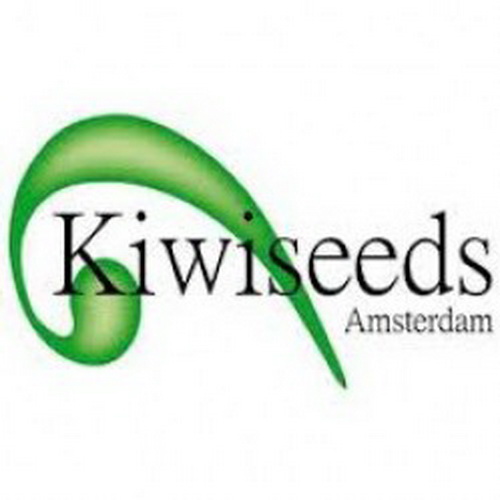 Kiwi Seeds
Prins Hendrikkade 10-11
Amsterdam

Review and Rating by joss
review created on :
11 Nov 13
Overall Happiness Product / Results
Would you return / puchase again?
Dampkring Gifts and SEEDS

I send all of my friends to this place cos it has the best service for a seed shop in Amsterdam. No bullshit, just good answers from knowlegable people. My friends alwys give good ratings on this place and their seeds from Kiwi. I only grow outdoor strains and I will give these guys a try next season.
review created on :
11 Nov 13

1 friends
member since : 09 Mar 2011
from : Greco\\\\\\\'s Loco\\\\\\\'s 518
gender :




| HOME | SMOKIN' SECTIONS | TOOLS | COMMUNITY |
| --- | --- | --- | --- |
| | | | |