8.3
user rating
39 reviews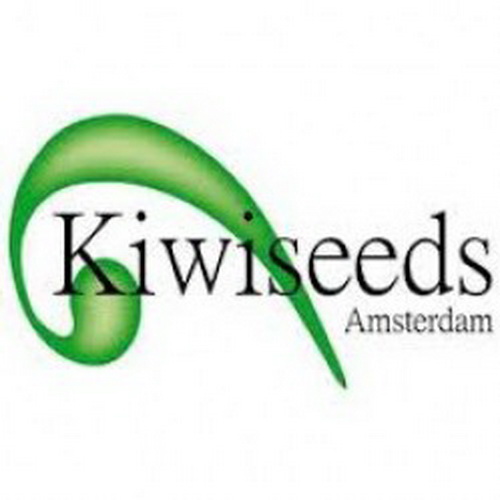 Kiwi Seeds
Prins Hendrikkade 10-11
Amsterdam

Review and Rating by bushdoc
review created on :
09 Feb 14
Overall Happiness Product / Results
Would you return / puchase again?
Kiwi seeds are great, shop is cool too.

This place shop has undergone many transformations, and most recently has been switched from Dampkring Gifts to Kiwiseeds. The kiwi's were always the driving force behind the shop and now their great strains and good grow supplies are all under one roof.

My personal favs are their Mako Haze and Tasman Haze strains cos they are SOOOO tasty! I also love their little garden out the back... it consistently displays some of the coolest hybrids you can find growing in Amsterdam.

The staff are friendly and very helpful; on numerous occasions, I personally witnessed them steering clients away from options that didn't suit them, even though the shop would have made a bigger profit. Big UP for that!
review created on :
09 Feb 14

1 friends
member since : 14 Dec 2001
from : Amsterdam Netherlands
gender :




| HOME | SMOKIN' SECTIONS | TOOLS | COMMUNITY |
| --- | --- | --- | --- |
| | | | |