8.0
user rating
37 reviews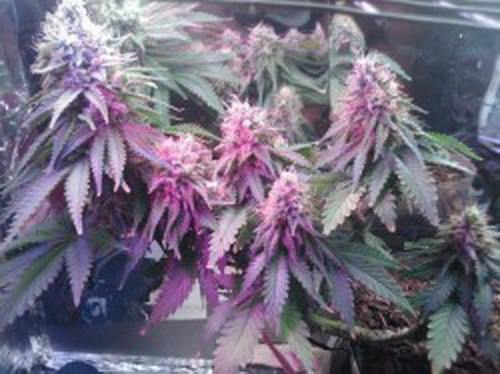 Nirvana
St. Antoniebreestraat 14
Amsterdam

Review and Rating by bushdoc
review created on :
17 Mar 14
Overall Happiness Product / Results
Would you return / puchase again?
Wonder Woman!

My friend grew some of this out and it was delicious! Nice and diesely,with a sharp and strong pungent flav. The high was quite heady but yet still a little zombifying! lol

The plants were hardy and bug resistant and he had nothing but good shit to say about them.... we got some AK-48 to try out... coming soon.
review created on :
17 Mar 14

1 friends
member since : 14 Dec 2001
from : Amsterdam Netherlands
gender :




| HOME | SMOKIN' SECTIONS | TOOLS | COMMUNITY |
| --- | --- | --- | --- |
| | | | |