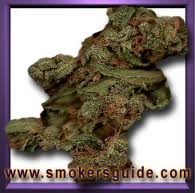 Review and Rating by bushdoc
review created on :
16 Nov 12
Like night and day from Global Chillage

I used to go GC all the time until it became Happy Feelings. NativeK liked the place so I came by for some of their weeds and I stayed for the clean atmosphere and good tunes. And of course the vapourisers!!! One on each table, led colour changing and more. The weed is well priced and generally high quality.

Worth stopping by.
review created on :
16 Nov 12
| HOME | SMOKIN' SECTIONS | TOOLS | COMMUNITY |
| --- | --- | --- | --- |
| | | | |