6.2
user rating
191 reviews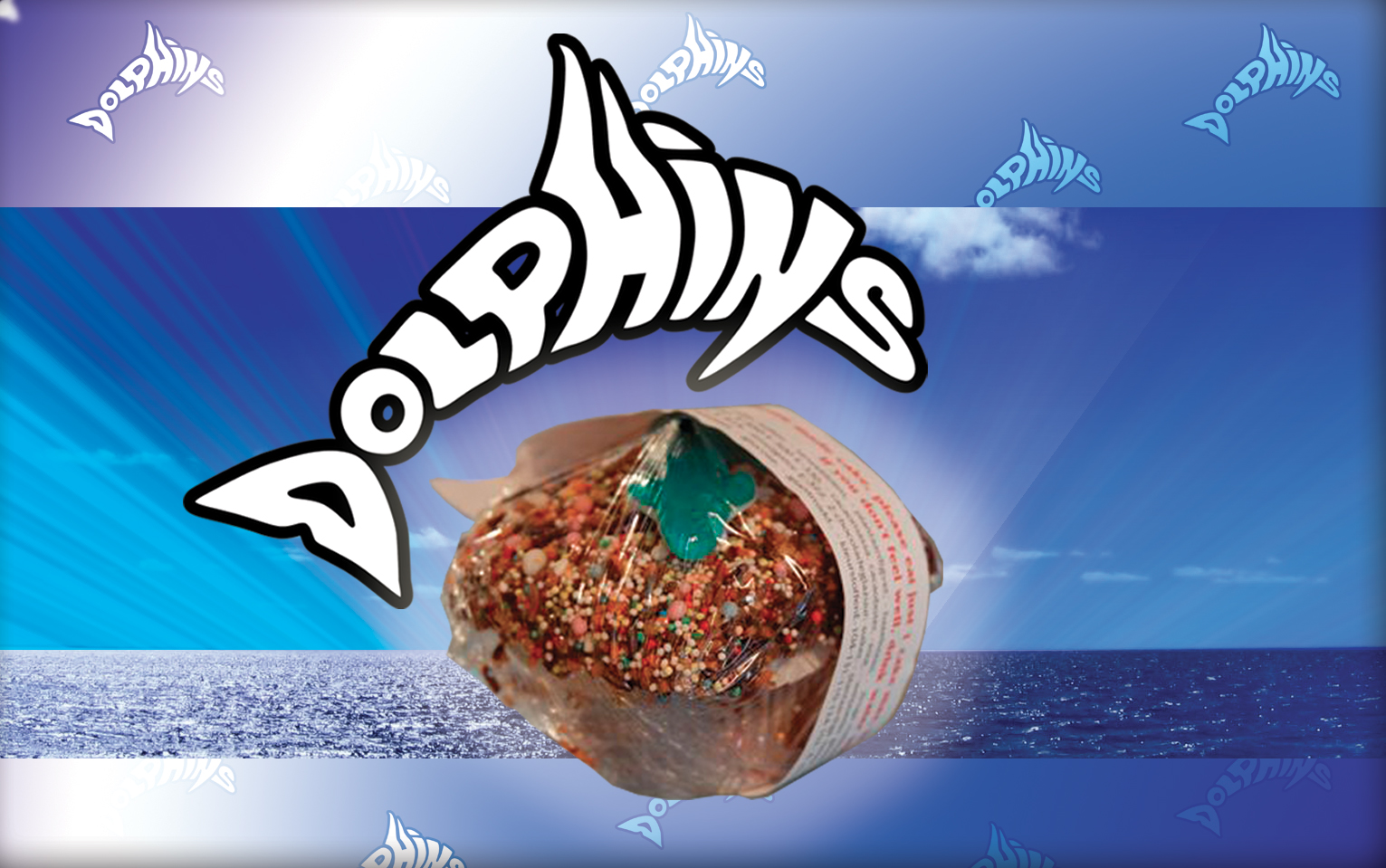 Dolphins (The)
Kerkstraat 39
Amsterdam

Review and Rating by scott.robertson.5283
review created on :
09 May 14
vapo-rized !!

stopped by for a quick blast of a vapouriser ... was not dissapointed.

staff member was really knowlegable and welcoming.

bought a few types inc some saffron... can't remember leaving !!

really boheimian atmos, and comfy too

will defo be back next year...tho think i'm still high from 1st visit !!
review created on :
09 May 14

0 friends
member since : 09 May 2014
from :
gender :




| HOME | SMOKIN' SECTIONS | TOOLS | COMMUNITY |
| --- | --- | --- | --- |
| | | | |