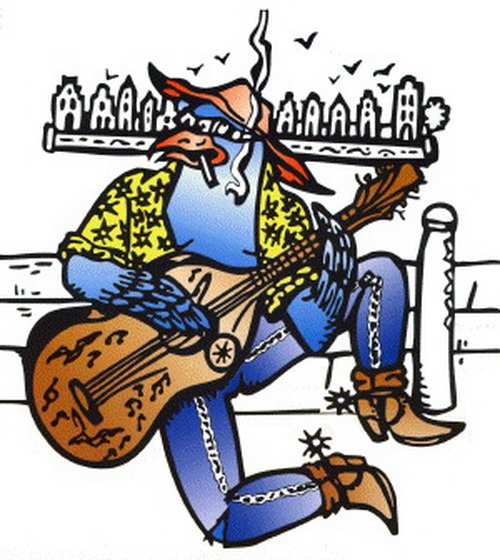 Review and Rating by KushPlease
review created on :
09 Apr 14
Bluebirds in the Spring :)

Only went here a couple of times, its just round the corner from The Green Place coffeeshop. The menu is pretty good though its a bit weird, you buy the weed by price, 12.50 if I remember and you get a certain amount of each strain for this price normally around 0.7 to 1.5 grams. Reminds me a bit of how we buy weed in the Uk. £10 bag anyone? I enjoyed the relaxed vibe in this coffeeshop, unlike others which seem to just want to get your money - will definitely go back next time.
review created on :
09 Apr 14
| HOME | SMOKIN' SECTIONS | TOOLS | COMMUNITY |
| --- | --- | --- | --- |
| | | | |