8.6
user rating
111 reviews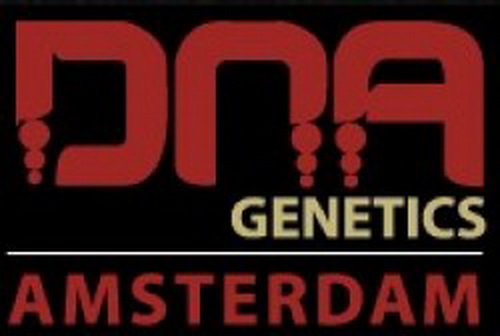 DNA Genetics
Sint Nicolaasstraat 41
Amsterdam

Review and Rating by andrewpyrah
review created on :
07 Nov 13
Overall Happiness Product / Results
Would you return / puchase again?
High quality

DNA Genetics are a big name in the cannabis seed industry. These guys are from the states originally and bring the heavy hitting genetics from places like California. Highly recommended to anyone wanting a heavy hitting Indica.
review created on :
07 Nov 13

1 friends
member since : 03 Oct 2011
from : Amsterdam Netherlands
gender :




| HOME | SMOKIN' SECTIONS | TOOLS | COMMUNITY |
| --- | --- | --- | --- |
| | | | |