8.6
user rating
111 reviews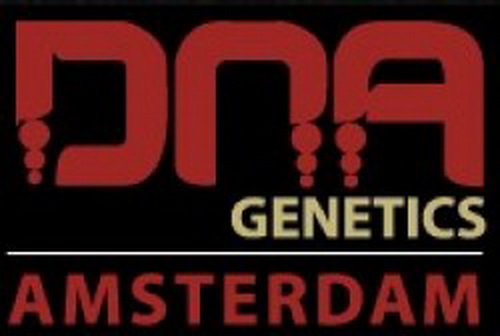 DNA Genetics
Sint Nicolaasstraat 41
Amsterdam

Review and Rating by KushPlease
review created on :
15 May 14
Overall Happiness Product / Results
Would you return / puchase again?
Loads of Kush strains

Went looking for some seeds and everyone in the coffeeshops seemed to recommend DNA. So we went to have a look and were impressed, they have a really big range of different kush strains. The shop is very cool and they have some really nice looking glass bongs too.
review created on :
15 May 14

1 friends
member since : 07 Apr 2014
from : Amsterdam
gender :




| HOME | SMOKIN' SECTIONS | TOOLS | COMMUNITY |
| --- | --- | --- | --- |
| | | | |