7.3
user rating
36 reviews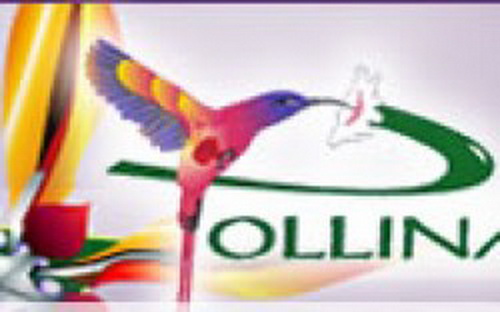 Pollinator
Nieuwe Herengracht 25
Amsterdam

Review and Rating by sany
review created on :
07 Apr 14
Overall Happiness Product / Results
Would you return / puchase again?
Hash

Didn't get time to come here on my last visit to Amsterdam but really hoping to get here next time. From what I've been told these people know all there is to know about hash! Wish some of the dealers in the UK could visit and get some tips too.
review created on :
07 Apr 14

1 friends
member since : 09 Mar 2011
from : nassau 426
gender :




| HOME | SMOKIN' SECTIONS | TOOLS | COMMUNITY |
| --- | --- | --- | --- |
| | | | |