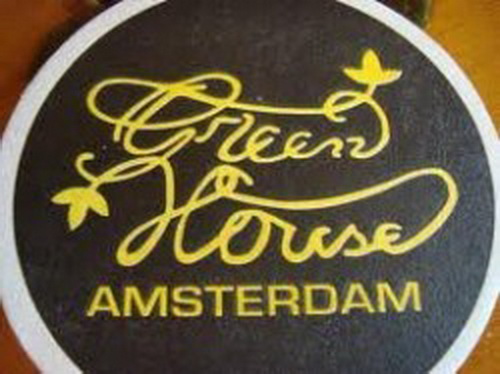 Review and Rating by andrewpyrah
review created on :
07 Feb 14
Big chain coffeeshop with a cosier vibe

This Greenhouse Coffeeshop is one of the smaller coffeeshops in the Greenhouse chain of coffeeshops, but to me this is a good thing. This place because of its smaller size has a more cosy vibe and a bit more of a traditional eastern style decor, rather than the more modern looking Greenhouse on Haarlemmerstraat. The menu is the same as the other Greenhouse Coffeeshops which is normally good quality but maybe a little overpriced.
review created on :
07 Feb 14
| HOME | SMOKIN' SECTIONS | TOOLS | COMMUNITY |
| --- | --- | --- | --- |
| | | | |