8.0
user rating
37 reviews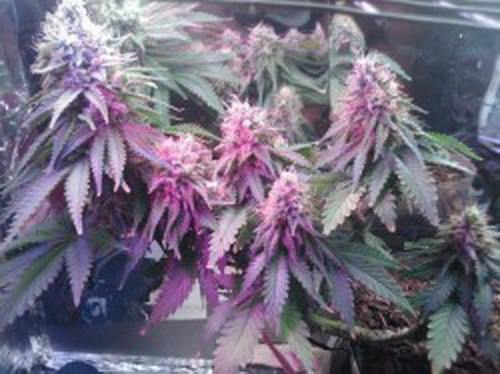 Nirvana
St. Antoniebreestraat 14
Amsterdam

Review and Rating by SmokeEatParty
review created on :
29 Jun 14
Overall Happiness Product / Results
Would you return / puchase again?
good shop

I stopped by Nirvana during my last visit to Amsterdam to buy some seeds for my boyfriend. The guys were friendly and helped me find what I needed. I got a few packs of Northern Lights, cause I was told its suited how we grow. Can't wait for the end product! Will be planting them this spring!
review created on :
29 Jun 14

6 friends
member since : 19 Jun 2011
from : 518
gender :




| HOME | SMOKIN' SECTIONS | TOOLS | COMMUNITY |
| --- | --- | --- | --- |
| | | | |