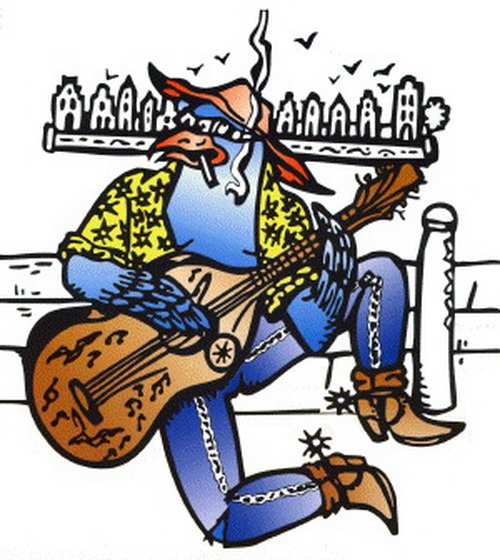 Review and Rating by libertyhazeee
review created on :
13 Feb 14
very relaxed place!!!

i have to say i found it casually, me my brother and his girlfriend were looking for a place to smoke and chill after a day around the city. Well, i gotta say that this coffeshop was a real surprise!!! i don't remember the menu, but i took some nice ice-o-lator here :) The place is very very relaxed and so is the guy who works there. the place is also clean. i remembered that on tv they were broadcasting the highlights of the champions league. Well that is what a always wanted!!! just chilling on a comfortable sofa, smoke a good joint and watching the games. I really wish there was something like that in italy!!!
review created on :
13 Feb 14
| HOME | SMOKIN' SECTIONS | TOOLS | COMMUNITY |
| --- | --- | --- | --- |
| | | | |