8.6
user rating
111 reviews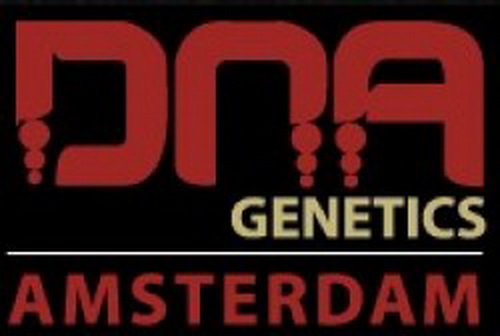 DNA Genetics
Sint Nicolaasstraat 41
Amsterdam

Review and Rating by SirTokeALot
review created on :
02 Jun 14
Would you return / puchase again?
Chill seed shop in the Dam

I come to Amsterdam whenever I can, and love it! DNA shop is not one of your normal touristy seed shops. These guys mean quality. I have smoked some of their strains, but never grew their seeds, yet...That said, some of my friends brought some back home and were very happy...The shop is big, and the staff are relaxed. They know a lot about the seeds and are happy to talk to you. Some people just seem to hang out there. In addition to seeds, they have a big variety of clothing on offer. The shop is easy to miss, you gotta know where to look, but totally worth it.
review created on :
02 Jun 14

1 friends
member since : 31 Jan 2014
from :
gender :




| HOME | SMOKIN' SECTIONS | TOOLS | COMMUNITY |
| --- | --- | --- | --- |
| | | | |