7.5
user rating
20 reviews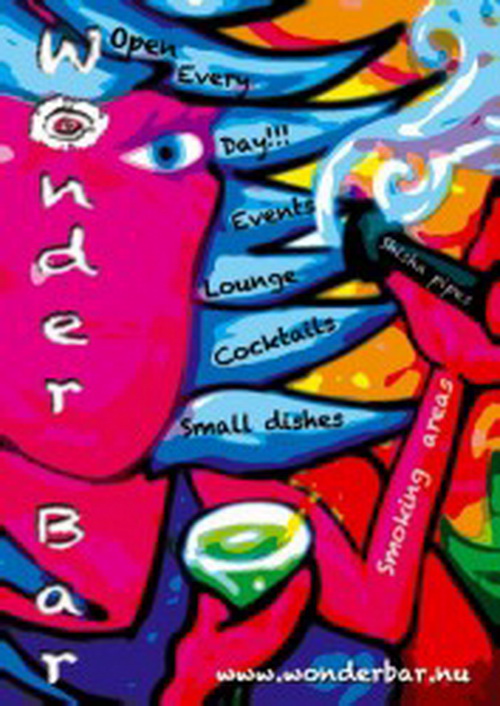 Wonder Bar Two (Redlight District)
Lange Niezel 5
Amsterdam

Review and Rating by bushdoc
review created on :
16 Nov 13
Would you return / puchase again?
One of the top bars in the Red Light

I always liked the first Wonder Bar but this little brother in the heart of the Red Light is great too! Many shishas to choose from and all sorts of beers and cocktails on tap. You can fire up a fatty there with no issues too. Friendly staff and great location make this place an SG Fav!
review created on :
16 Nov 13

1 friends
member since : 14 Dec 2001
from : Amsterdam Netherlands
gender :




| HOME | SMOKIN' SECTIONS | TOOLS | COMMUNITY |
| --- | --- | --- | --- |
| | | | |