8.6
user rating
111 reviews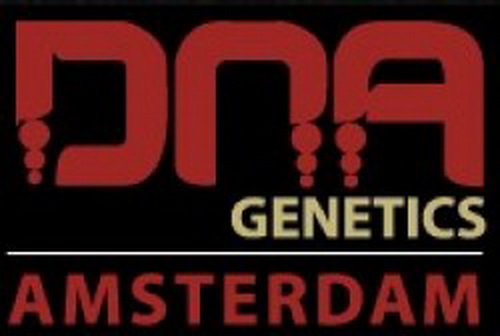 DNA Genetics
Sint Nicolaasstraat 41
Amsterdam

Review and Rating by bushdoc
review created on :
16 Dec 13
Overall Happiness Product / Results
Would you return / puchase again?
Love Their Weed Creations!!!

Some of the best weed I have smoked in Amsterdam over the last 20 years has come from the DNA Genetics lab!!! See my reviews on the Smokers Guide if you want to see for yourself! more to follow.....
review created on :
16 Dec 13

1 friends
member since : 14 Dec 2001
from : Amsterdam Netherlands
gender :




| HOME | SMOKIN' SECTIONS | TOOLS | COMMUNITY |
| --- | --- | --- | --- |
| | | | |