9.5
user rating
8 reviews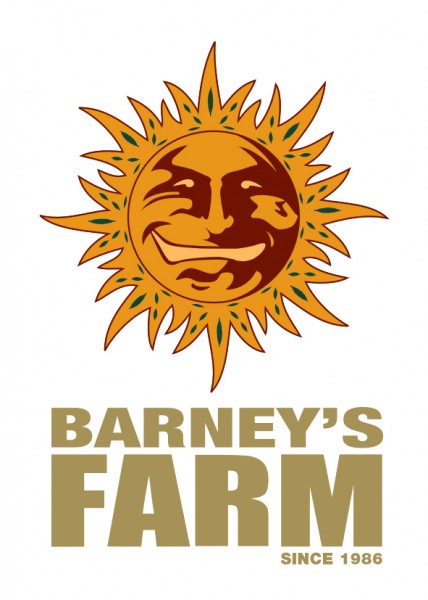 Barney's Farm
Haarlemmerstraat 98
Amsterdam

Review and Rating by SmokeEatParty
review created on :
10 Jan 14
Overall Happiness Product / Results
Would you return / puchase again?
nice beer!

I didn't rate all the fields above, cause I didnt actually buy any seeds. What I did do is have some awesome cold beers. Don't remember the name but it started with a G...The staff was relaxed, and they let us smoke pure pot. I got a souvenir T-shirts which all my friends love...Overall, I love the quality of Barneys weed, and this was a great place to enjoy it with my beer.
review created on :
10 Jan 14

6 friends
member since : 19 Jun 2011
from : 518
gender :




| HOME | SMOKIN' SECTIONS | TOOLS | COMMUNITY |
| --- | --- | --- | --- |
| | | | |