8.0
user rating
115 reviews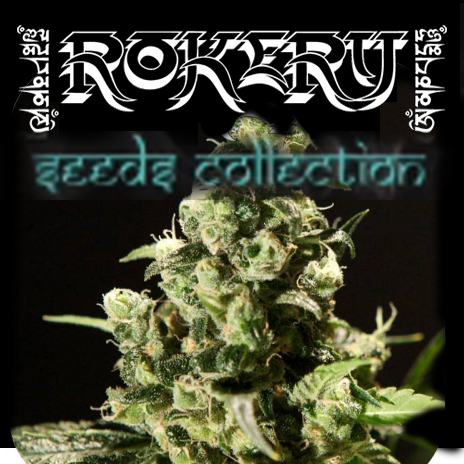 Rokerij - CLOSED 2011
Lange Leidsedwarsstraat 41
Amsterdam

Review and Rating by ReggaeJay
review created on :
22 Dec 11
ahhhh my alltime CLASSIC fav

one of the coolest indian decorated shops in the city, with huge mandalas, a really trippy floor n the slow fans are CLASSIC. why I luv comin back. nuthin beats it when da Rokerij meets up wit da RASTA! :D
Marijuana menu: themenu is solid m8. good prices and always top product, why not buy a bunch here, I always do.
Service & staff: Service is OK, nothin special. n always relaxed. RASTA
Summary : ahhhh my alltime CLASSIC fav. LUV IT! 1LUV JAH BLESS!
review created on :
22 Dec 11

1 friends
member since : 22 Jul 2011
from : 518
gender :




| HOME | SMOKIN' SECTIONS | TOOLS | COMMUNITY |
| --- | --- | --- | --- |
| | | | |