7.6
user rating
299 reviews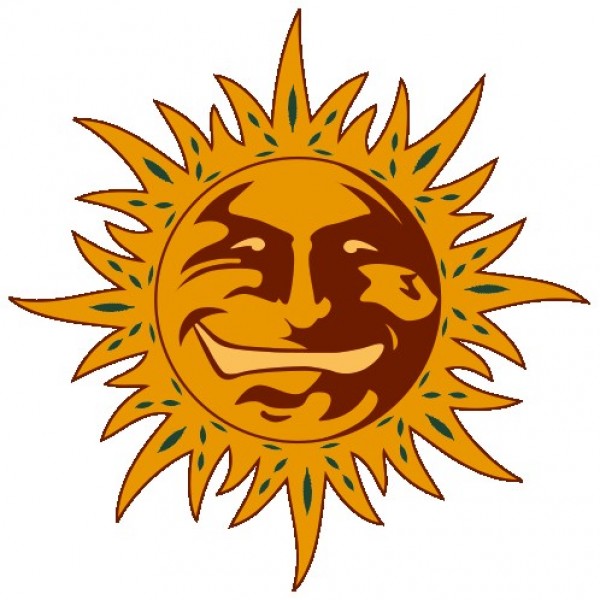 Barneys Coffeeshop
Haarlemmerstraat 102
Amsterdam

Review and Rating by andrewpyrah
review created on :
11 Oct 11
Big name strains from a big name coffeeshop

The design is fresh and clean. Due to its well known name Barneys is often packed to the door. Which can mean you will have to wait to get served and/or sit down. However they do also have a bar/lounge and seed shop on the same road.
Marijuana menu: One of the well known names in Coffeeshops and Cannabis. Many popular strains on a big weed and hash menu. Acapulco Gold, Red Cherry Berry, G13 Haze and Blue Cheese are some of their best strains. Many Cannabis Cup winning strains pack the menu.
Service & staff: Can get very busy so service can slip, but when possible the staff do try to help. Like many busy shops the service tends to suffer when they are packed with customers and can\'t take time with each one.
Summary : Big name strains from a big name coffeeshop. Can be a bit too crowded for my liking but they also have the bar/lounge to chill in and enjoy a drink with your smoke!
review created on :
11 Oct 11

1 friends
member since : 03 Oct 2011
from : Amsterdam Netherlands
gender :




| HOME | SMOKIN' SECTIONS | TOOLS | COMMUNITY |
| --- | --- | --- | --- |
| | | | |