8.4
user rating
163 reviews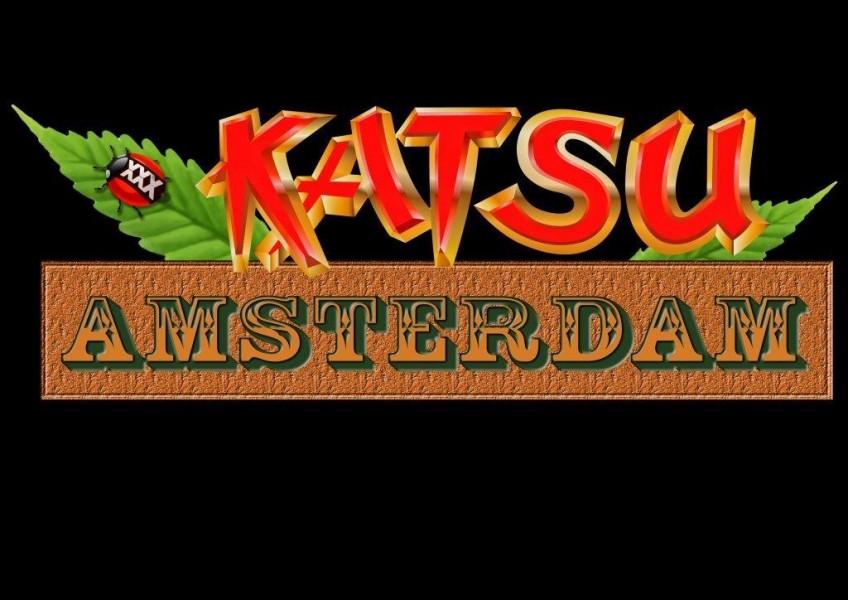 Katsu
Eerste van der Helststraat 70
Amsterdam

Review and Rating by stoneygriffin
review created on :
21 Jun 11
Fond Memories!!

The place was nicely decorated and cozy.
Marijuana menu: The menu was awesome, I highly recommend the Super Sage. It was a nice mixture of High and Low, my personal favorite :-)
Service & staff: The service was very friendly. I had a nice talk with one of the ladies behind the bar. She even gave me a free Katsu bookmark with their menu, which I use to this day.
Summary : Fond Memories!!
review created on :
21 Jun 11

1 friends
member since : 07 Jun 2011
from : 564
gender :




| HOME | SMOKIN' SECTIONS | TOOLS | COMMUNITY |
| --- | --- | --- | --- |
| | | | |