8.4
user rating
163 reviews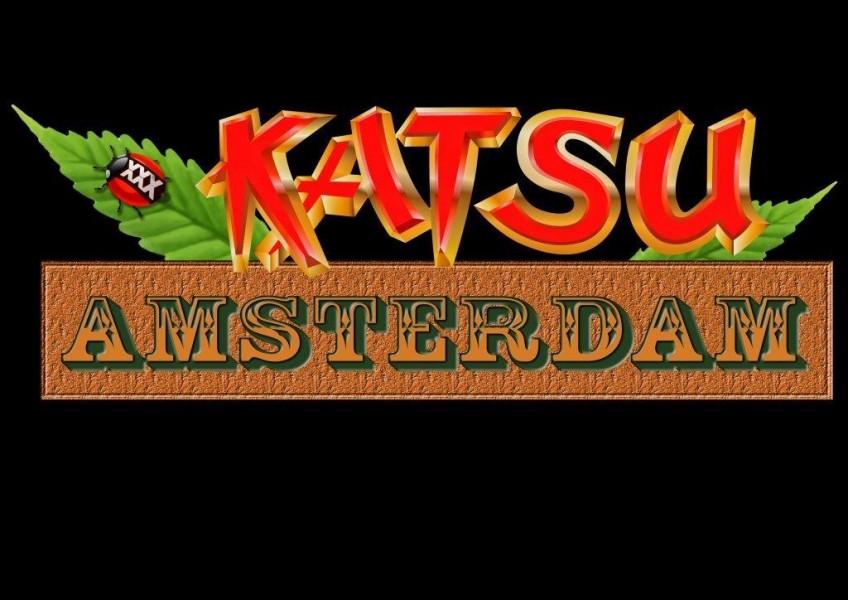 Katsu
Eerste van der Helststraat 70
Amsterdam

Review and Rating by jimdandy
review created on :
27 May 11
I realluy like this shop

the place remind me of my uncles party lounge! I was laughing inside and then i actually started really loving the vibe here. Very relaxed.
Marijuana menu: The menu had all that i wanted but i got Black Widow and it was soooo strong that I almost fell down in the outdoor market around the corner.
Service & staff: the lady behind the bar was very busy and had no time to explain. She was nice but very fast! or maybe i was to stoned for her to listen.
Summary : I realluy like this shop. I was here about 10 years ago and it still has same vibe as from before. i will return.
review created on :
27 May 11

1 friends
member since : 04 May 2011
from : 443
gender :




| HOME | SMOKIN' SECTIONS | TOOLS | COMMUNITY |
| --- | --- | --- | --- |
| | | | |