8.0
user rating
115 reviews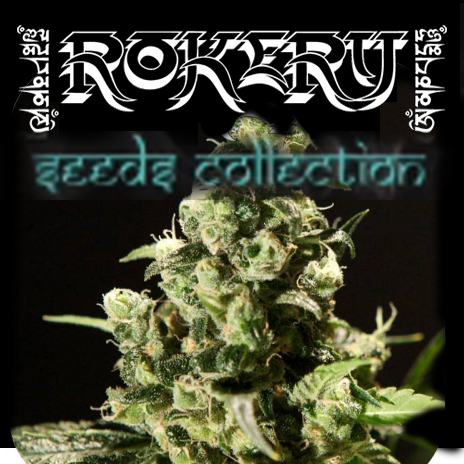 Rokerij - CLOSED 2011
Lange Leidsedwarsstraat 41
Amsterdam

Review and Rating by yosef77
review created on :
26 Jul 10
Overall, one of the best.

Chilled, relaxed vibes. Pretty anti-social, as in everyone keeps to there small groups.
Marijuana menu: Very nice selection. 7EUR for White Widow per G, but the gy gave me 1.3 for 10, and it lasted us days it was that strong. Beware of the Christmas Pollen unless you're used to smoking ridiculously high grade gear.
Service & staff: My partner threw up all over me due to the ridiculously pokey Christmas Pollen, and instead of causing truoble, the woman cleaned it up and gave her some sugar water. Probably the most welcoming staff I met in Amsterdam.
Summary : Overall, one of the best.
review created on :
26 Jul 10

1 friends
member since : 26 Jul 2010
from : 575
gender :




| HOME | SMOKIN' SECTIONS | TOOLS | COMMUNITY |
| --- | --- | --- | --- |
| | | | |