8.5
user rating
102 reviews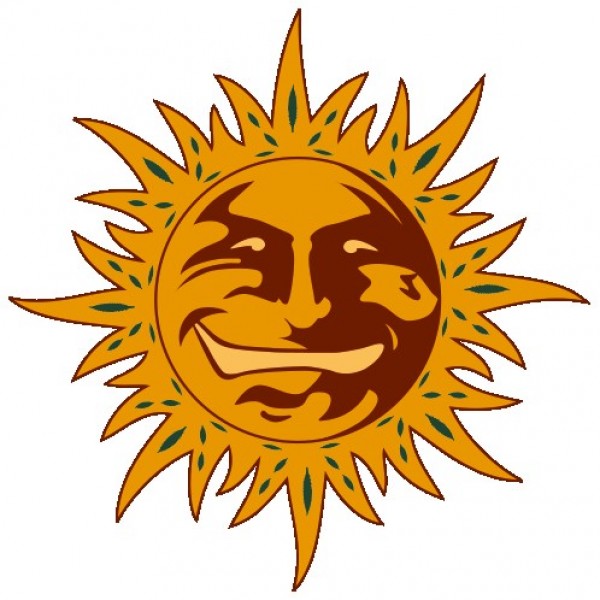 Barney's Lounge
Reguliersgracht 27
Amsterdam

Review and Rating by Alpha420
review created on :
07 Jul 08
One of the best Shops in Dam

Fab n Funky Decor. Great service, orders brought to where you are sitting. Funky lightbox tables, fab artwork on the walls.
Marijuana menu: Great Choice. Not as big a choice as some but thye quality is consitant and great. We like G13 haze. But I must admit I love Honey B its fab. The smell, The Taste, the stonage all fab. It smewlls so sweet and tastes like honey too.
Service & staff: Friendly staff great food great choice of drinks no hassel. Try the Milkshakes. I'm not a fan but everyone else I know likes them.
Summary : One of the best Shops in Dam. Location is a little outta the way but that just means less annoying tourists.
review created on :
07 Jul 08

1 friends
member since : 07 Jul 2008
from : 575
gender :




| HOME | SMOKIN' SECTIONS | TOOLS | COMMUNITY |
| --- | --- | --- | --- |
| | | | |