7.4
user rating
104 reviews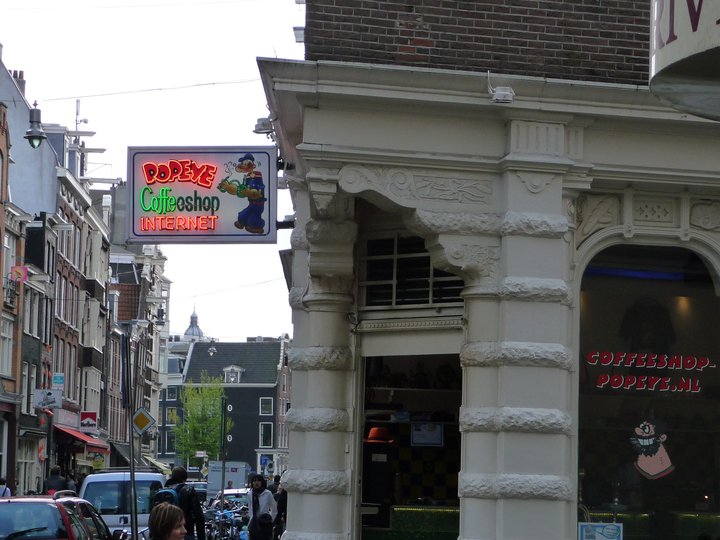 Popeye Coffeeshop
Haarlemmerstraat 63
Amsterdam

Review and Rating by Kingdoc
review created on :
19 Dec 07
Worth the visit.

Small but not cramped if you get my drift.
Marijuana menu: I bought some alladins chocolate & it was awsome,The silver haze was a bit over-rated if you ask me thou.
Service & staff: Friendly & helpfull,& when i said i was with the the smokersguide crew the asian guy with glasses on the hash counter went into overdrive expaining the dynamics of "good hash".
Summary : Worth the visit.
review created on :
19 Dec 07

1 friends
member since : 19 Dec 2007
from : Edinburgh 577
gender :




| HOME | SMOKIN' SECTIONS | TOOLS | COMMUNITY |
| --- | --- | --- | --- |
| | | | |