7.6
user rating
299 reviews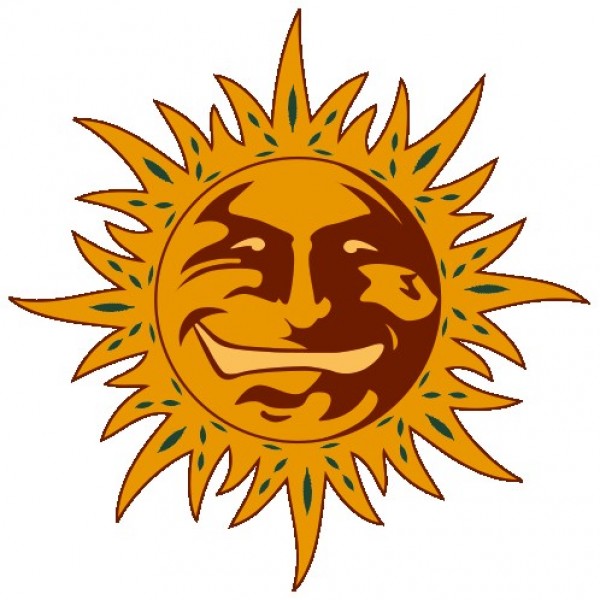 Barneys Coffeeshop
Haarlemmerstraat 102
Amsterdam

Review and Rating by smokey
review created on :
23 Mar 04
barneys is a rally nice place

the bar is better than the coffeshop next door. you can still get high, but it is smaller and more comfortable. it isnt usually busy, and they have some really nice tunes.
Marijuana menu: some fine weed in here. had morning glory myself, but mates bought sweet tooth, laughing buddah and stella blue. all really nice.
Service & staff: really good service. even the manager was ok. he forgot our drinks a couple of times, but apart from that it was good.
Summary : barneys is a rally nice place. but definately try the bar on the corner before going in to the bigger one.
review created on :
23 Mar 04

1 friends
member since : 22 Nov 2002
from : 575
gender :




| HOME | SMOKIN' SECTIONS | TOOLS | COMMUNITY |
| --- | --- | --- | --- |
| | | | |