7.6
user rating
299 reviews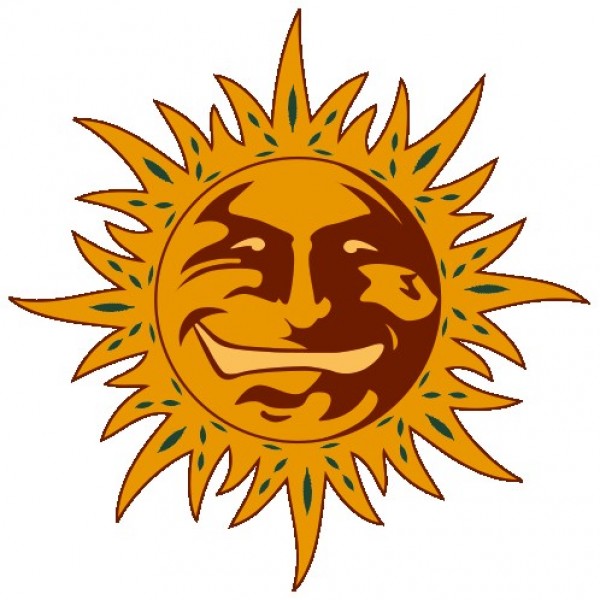 Barneys Coffeeshop
Haarlemmerstraat 102
Amsterdam

Review and Rating by DrGonzo
review created on :
30 Sep 03
Great Food, Weed and Service

Interesting decor... comfyish as coffeeshops go, only went in the morning for brecky but seemed to have a nice vibe.
Marijuana menu: Great, Sweet Tooth, Morning Glory and especially LAughing Buddha. Lot's more choice too!
Service & staff: Top Notch, speedy, efficient, polite..... especially the dude with the pony tail. One day the ovens were out in the coffeeshop part and they were really apologetic... still there's always next door
Summary : Great Food, Weed and Service. What more can you add.
review created on :
30 Sep 03

1 friends
member since : 30 Sep 2003
from : 575
gender :




| HOME | SMOKIN' SECTIONS | TOOLS | COMMUNITY |
| --- | --- | --- | --- |
| | | | |