7.8
user rating
103 reviews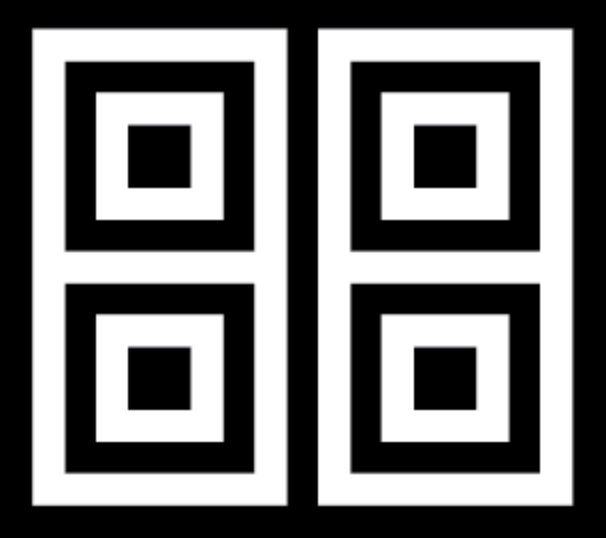 The Store (The Doors)
Singel 14
Amsterdam

Review and Rating by thegg
review created on :
21 Sep 03
I love the atmosphere

I love it. The paint of Jim Morrison with psychedelic lights. A little dark atmosphere but warm!! Good Music
Marijuana menu: Not a big surprise but price are cheaper than many others coffeeshop!!
Service & staff: Just good.
Summary : I love the atmosphere! Stay there a little hour before goin' to the others!!!!
review created on :
21 Sep 03

1 friends
member since : 08 Apr 2003
from : 466
gender :




| HOME | SMOKIN' SECTIONS | TOOLS | COMMUNITY |
| --- | --- | --- | --- |
| | | | |