8.4
user rating
163 reviews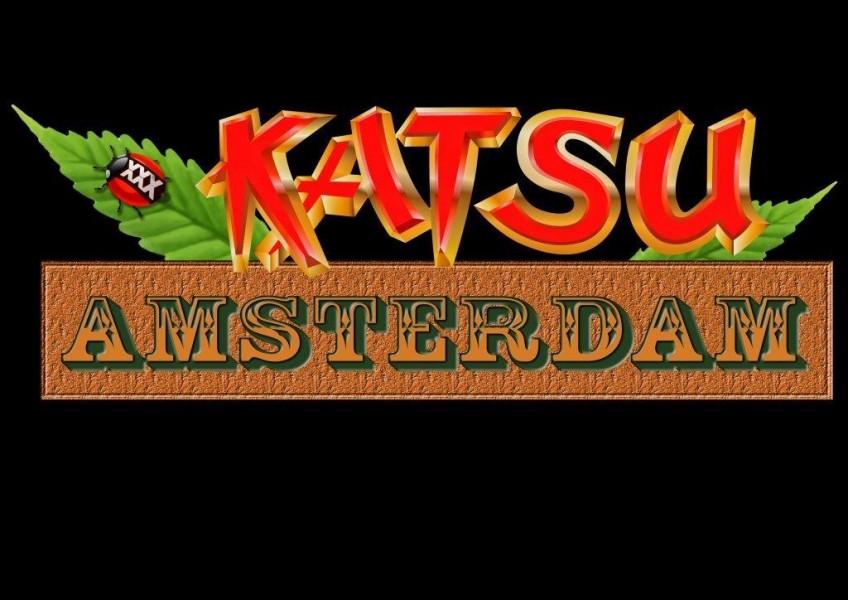 Katsu
Eerste van der Helststraat 70
Amsterdam

Review and Rating by Oook
review created on :
13 Jul 03
This was a nice coffeeshop

i think the decor was kinda like dampkring. I can't remember that well because i was mashed
Marijuana menu: menu seemed about average price. tried the sage and water hash, both were very nice
Service & staff: Lady behind counter was helpful, she explained the proccess of how ice hash was made.
Summary : This was a nice coffeeshop. Shame it took us 2 hours to find on the 2nd attempt to find it and after that we lost it.
review created on :
13 Jul 03

1 friends
member since : 13 Jul 2003
from : 575
gender :




| HOME | SMOKIN' SECTIONS | TOOLS | COMMUNITY |
| --- | --- | --- | --- |
| | | | |