7.6
user rating
182 reviews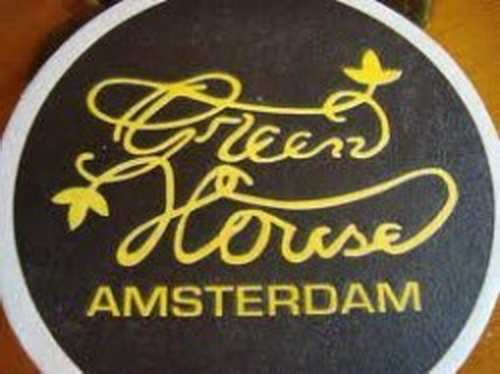 Greenhouse Centrum
O.Z. Voorburgwal 191
Amsterdam

Review and Rating by P13TRO_4G1
review created on :
20 Jun 03
There is a terrace, which is nice when its hot

Nice fresh decor! I loved the tables which had these strange glowing bubbly glass things built into them. Perfect lighting level, allways a buzzy feeling....attracts locals and tourists! Look out for the huge one eye!
Marijuana menu: Excellent and extensive menu! I didnt try the hash, but the skunk menu was great. Wide selection of Haze's. My personal fav. was the Nevil Haze....it tasted good. Prices range from 8 euros/g for some of the indica's to 18 euro's for haze. Friendly dealer!
Service & staff: Lovely waitress who always managed to muster a smile. She was so good that empty glasses were whisked away within seconds. I was astonished by the regularity with which she removed ashtrays and replaced them with clean ones. AMAZING!
Summary : There is a terrace, which is nice when its hot! The shop is air conditioned, and the unit makes a whining noise. I was able to ignore this most of the time, though at regular intervals our friend Pete would remind us of the noise, thus causing mild mental????????? ?????????? ????????????????????????????????????????????????????????????W??
review created on :
20 Jun 03

1 friends
member since : 19 Jun 2003
from : 575
gender :




| HOME | SMOKIN' SECTIONS | TOOLS | COMMUNITY |
| --- | --- | --- | --- |
| | | | |