7.6
user rating
299 reviews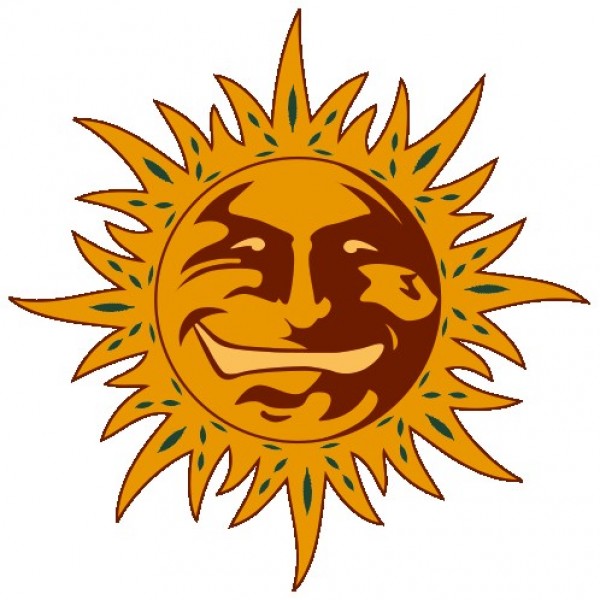 Barneys Coffeeshop
Haarlemmerstraat 102
Amsterdam

Review and Rating by gordo
review created on :
20 Jan 03
worth checking out

I liked the way the place looked, but it could get a little crowded.
Marijuana menu: very nice menu, with the cannibus cup winners from the last couple years.
Service & staff: Sat in the resturaunt side, and the service was good, but a little slow. Nice people working, but you feel a little hurried.
Summary : worth checking out. Good breakfast too.
review created on :
20 Jan 03

1 friends
member since : 20 Jan 2003
from : 564
gender :




| HOME | SMOKIN' SECTIONS | TOOLS | COMMUNITY |
| --- | --- | --- | --- |
| | | | |