7.8
user rating
103 reviews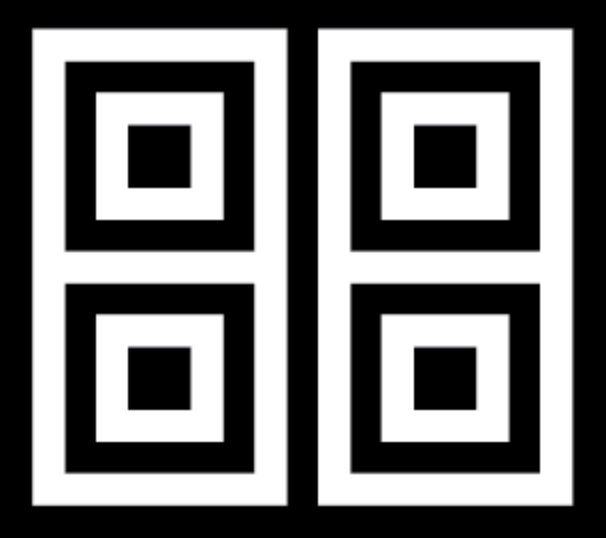 The Store (The Doors)
Singel 14
Amsterdam

Review and Rating by smokey
review created on :
04 Dec 02
eat mushrooms and come here

nice place generally. the music is always quite loud, but the bar staff are ok and its quite comfortable.
Marijuana menu: weed menu in here was a bit shit really. smoked some super crystal and it was pretty mediocre.
Service & staff: the service was ok, took a while for someone to serve me, but there was a friendly feel about the place.
Summary : eat mushrooms and come here. thats all i will say!
review created on :
04 Dec 02

1 friends
member since : 22 Nov 2002
from : 575
gender :




| HOME | SMOKIN' SECTIONS | TOOLS | COMMUNITY |
| --- | --- | --- | --- |
| | | | |