7.6
user rating
299 reviews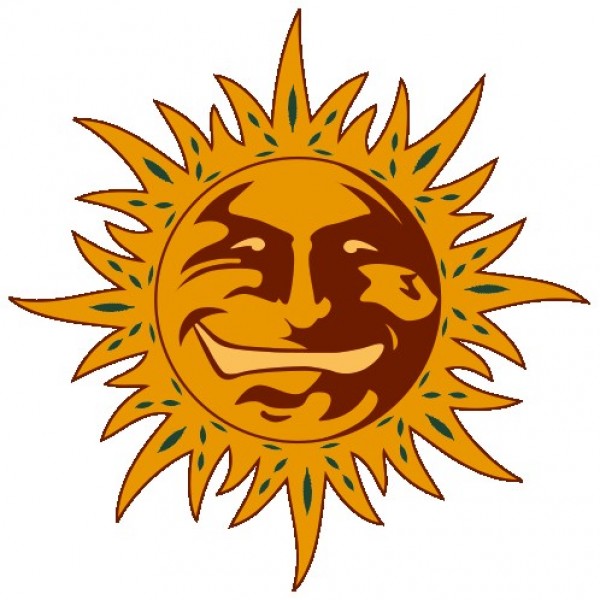 Barneys Coffeeshop
Haarlemmerstraat 102
Amsterdam

Review and Rating by Bellybutton
review created on :
11 Nov 02
If you can get a seat, stop in

Nice, comfortable vibe. Hard to get a seat. Very popular place. If you can get one, stop in. Fantastic breakfast! Try the breakfast burrito.
Marijuana menu: Haven't tried any of their weed yet, but I'm definitely trying the Sweet Tooth next time I go. Heard way too many good comments about it.
Service & staff: Always pleasant. Say hi to Derry the owner if you spot him. Very cool guy. Friendly waitress.
Summary : If you can get a seat, stop in. Took me a few times walking by to spot an empty seat at the counter, but well worth it.
review created on :
11 Nov 02

1 friends
member since : 11 Nov 2002
from : Levittown 564
gender :




| HOME | SMOKIN' SECTIONS | TOOLS | COMMUNITY |
| --- | --- | --- | --- |
| | | | |