8.1
user rating
200 reviews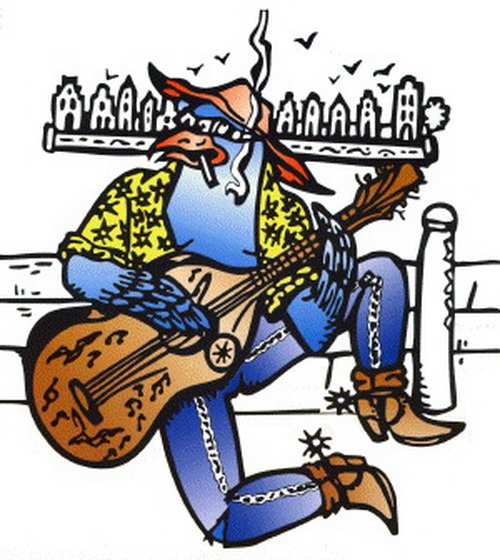 Bluebird
St. Antoniesbreestraat 71
Amsterdam

Review and Rating by burt
review created on :
10 Nov 02
What a coffeeshop

Quite a modern building, and better equiped than most for coffeshop use. Great music being played (Wu-Tang Clan etc). Very impressive.
Marijuana menu: The two menu books are the things dreams are made of. A MUST SEE!!!!
Service & staff: The dealer looked a bit angry, but pleasant enough. The rest of the staff were very good
Summary : What a coffeeshop. Cool with a selection that'll make you drool.
review created on :
10 Nov 02

1 friends
member since : 29 May 2002
from : 575
gender :




| HOME | SMOKIN' SECTIONS | TOOLS | COMMUNITY |
| --- | --- | --- | --- |
| | | | |