7.7
user rating
155 reviews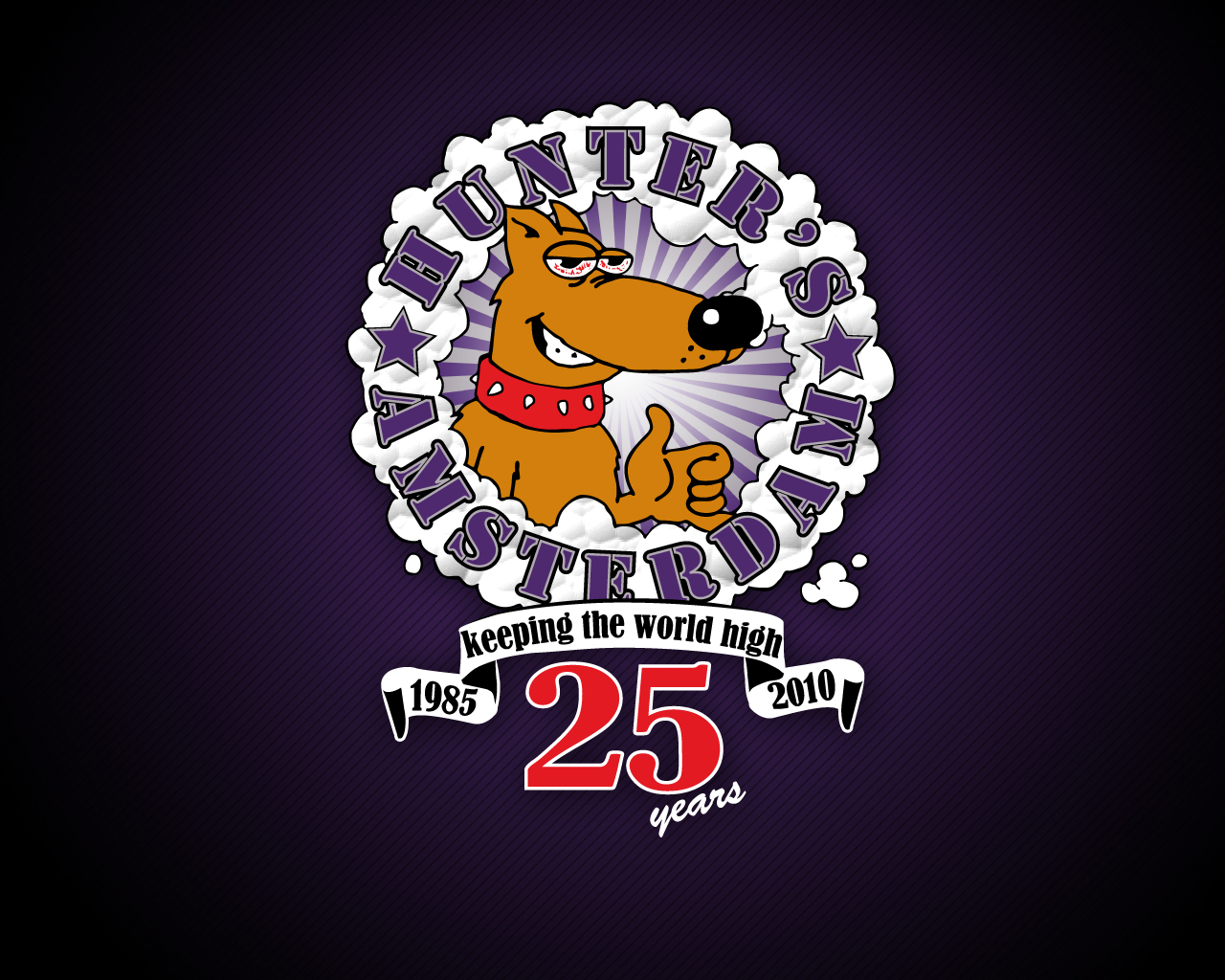 Hunters Bar
Utrechtsestraat 16
Amsterdam

Review and Rating by Steveo
review created on :
17 May 02
I loved it.

A very social atmosphere. Check out the ceiling!
Marijuana menu: We tried the K2, Bubblegum, Orange Bud & Hawaiin Rise.
Service & staff: Had a good laugh with the Bar staff. The guy behind the "post office counter" was completely wasted. It didn't take me too long to catch up!
Summary : I loved it.
review created on :
17 May 02

1 friends
member since : 17 May 2002
from : London 575
gender :




| HOME | SMOKIN' SECTIONS | TOOLS | COMMUNITY |
| --- | --- | --- | --- |
| | | | |