7.6
user rating
299 reviews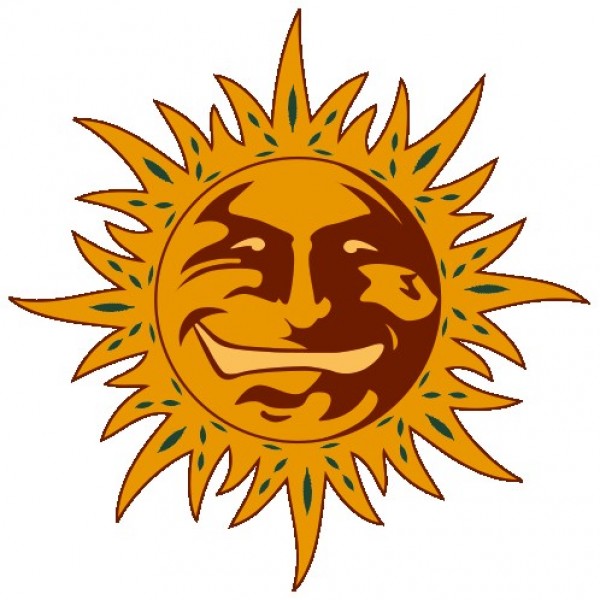 Barneys Coffeeshop
Haarlemmerstraat 102
Amsterdam

Review and Rating by docclay
review created on :
09 Jan 02
Great breakfast

The decor was O.K., but it was the people and the food that really made Barney's special.
Marijuana menu: They had pleanty of the weed that won the people's choice award from the cannabis cup, I don't remember the name. It was a real nice high.
Service & staff: I had the most marvelous lecture on the different types of hash they offered. Very cool. By the time he got through, everyone in the place was crowded around listening. I loved it. Very nice of him to take the time. Great hash by the way.
Summary : Great breakfast. Great staff. Great smoke. I had read quite a few guides before going to Amsterdam and they all rated Barney's highly. After visiting it, I now see why. I would put it down as a "must" stop for anyone making the pilgrimage to the 'Dam.
review created on :
09 Jan 02

1 friends
member since : 13 Dec 2001
from : Warrensburg 564
gender :




| HOME | SMOKIN' SECTIONS | TOOLS | COMMUNITY |
| --- | --- | --- | --- |
| | | | |